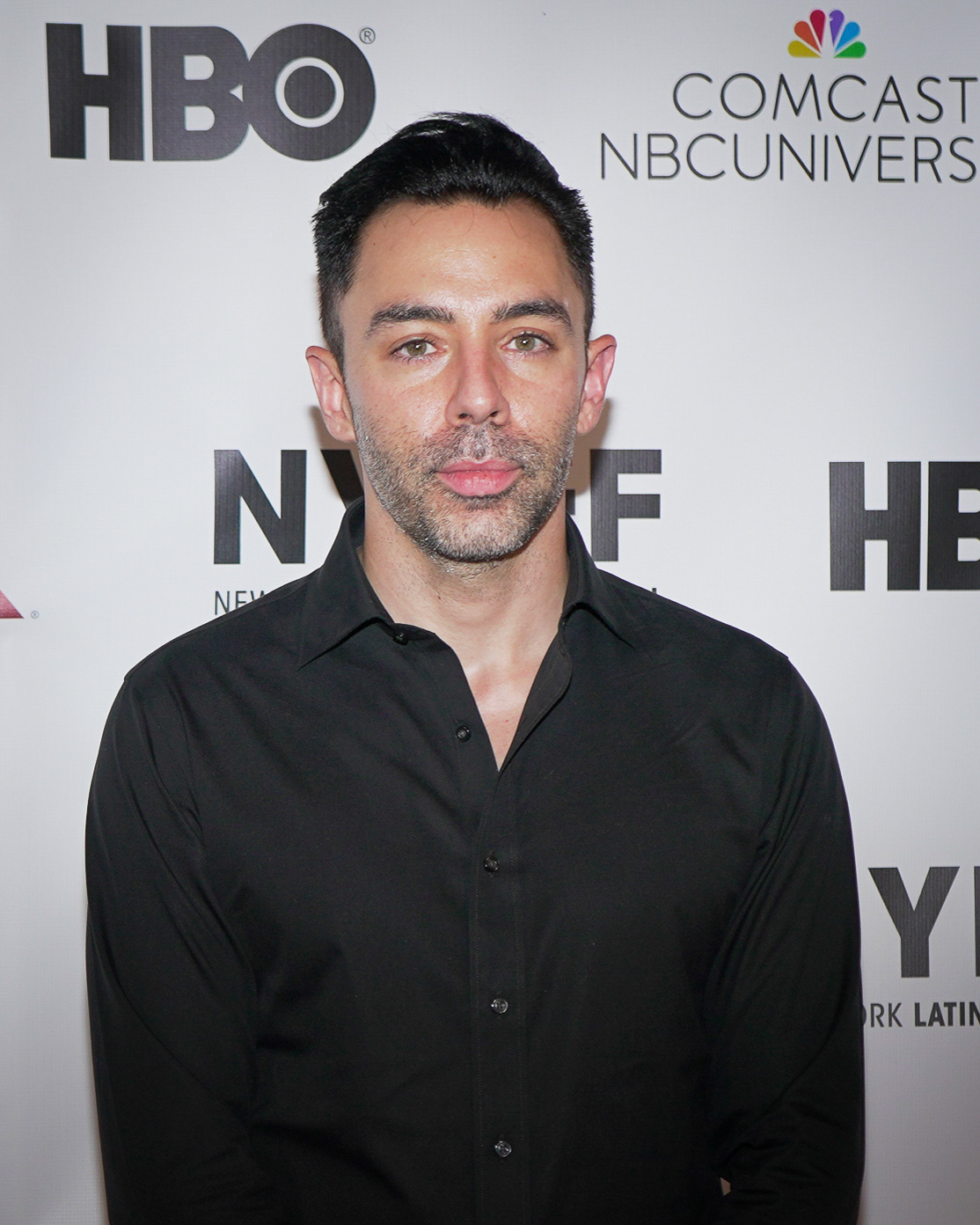 Nathan Catucci recently
 completed his debut feature film IMPOSSIBLE MONSTERS, an upcoming psychological thriller starring 2019 Tony Award winner Santino Fontana (star of the Tony Award winning Broadway production of TOOTSIE, CW's CRAZY EX-GIRLFRIEND, Disney's FROZEN), Natalie Knepp, Devika Bhise (THE MAN WHO KNEW INFINITY), Donall O' Healai, Geoffrey Owens (THE COSBY SHOW), Dennis Boutsikaris (BETTER CALL SAUL), and Laila Robins (HOMELAND).  The film premiered at the 2019 Cinequest Film Festival, played HBO's New York Latino Film Festival, the New Jersey International Film Festival and won Best Feature Narrative at the Arizona Underground Film Festival. The Hollywood Reporter called IMPOSSIBLE MONSTERS "uncommonly stylish" and "an ambitious and assured debut." Catucci was awarded the Panavision New Filmmaker Grant for the project.
Catucci writes, directs, and produces commercials and branded content for his production company, Obscura Pictures, working with brands as diverse as Hershey's, Morgan Stanley, Panasonic, Verizon and more.
He's currently in development on his next feature film THE BIKERIDERS.
He holds a B.F.A. in film and TV from New York University's Tisch School of the Arts, where he graduated with honors.